Exeter ICE is a schools work Charity. We assist the local body of schools by providing Christian education programs, all of which support the national and local syllabus and government guidelines.
ICE is a local voluntary body, supported by a wide group of organisations, schools, businesses, city churches and individuals. ICE was established in 1989.
It is a registered Charity 1071619, a Company Limited by Guarantee and is administered by a board of Trustees.
We are funded by voluntary donations from churches, individuals, fund raising events, local businesses and individuals.
ICE charity structure:
Trustees

 – Responsible for governance and overseeing the direction of the charity
Director – Responsible for overseeing vision, strategy and pioneering new ideas
Coordinators and Lead Workers

 – Salaried staff, who shape and develop the work
Year Out Volunteers

 – Volunteers, who fully participate in all aspects of ICE's activities.
Associate Workers

 – Volunteers, who give freely of their time helping with ICE's activities.
Trustees:
Sue Noden – (Chair)
David Northcote-Passmore – (Treasurer)
Chela Fowler
Chris Keane
Tricia Morris
Brian Murray
Mary Rowe
Patrons:
John Bryant
John Tripp
If you'd like to send us an email message, please email us at:
Telephone the office: 01392 411116
Other ICE Partnership Centres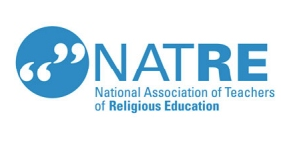 As an outside organisation operating in schools, ICE and our associate workers adhere to the PCfRE guidance for guests visiting schools.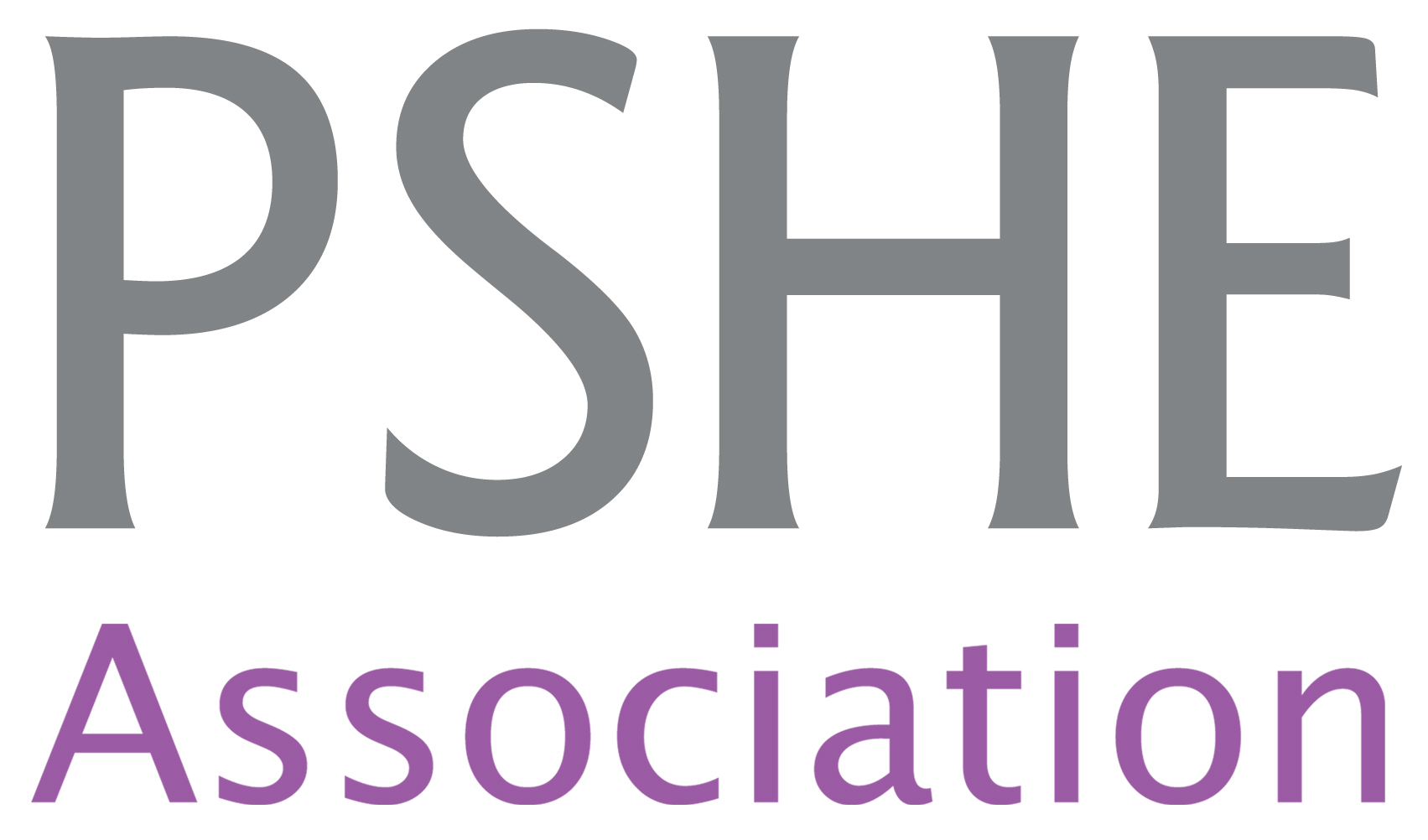 ICE is a member of the PSHE Association and follows their guidance on curriculum and best practice.