Initiatives in Christian Education
Our Aim is Bringing Faith to Life
This past year has been a strange and challenging one in many ways. But in the midst of a lot of change, the ICE team have also experienced many blessings and opportunities to grow. Read More
Exeter ICE is a schools work Charity. We assist the local body of schools by providing character education programs and exciting projects that help support, encourage and inspire young people to reach their full potential.
Every year we reach over 7,500 young people with the good news of Jesus, through assemblies, lunch clubs, interactive experiences, prayer spaces, mentoring, Christian unions and RE Lessons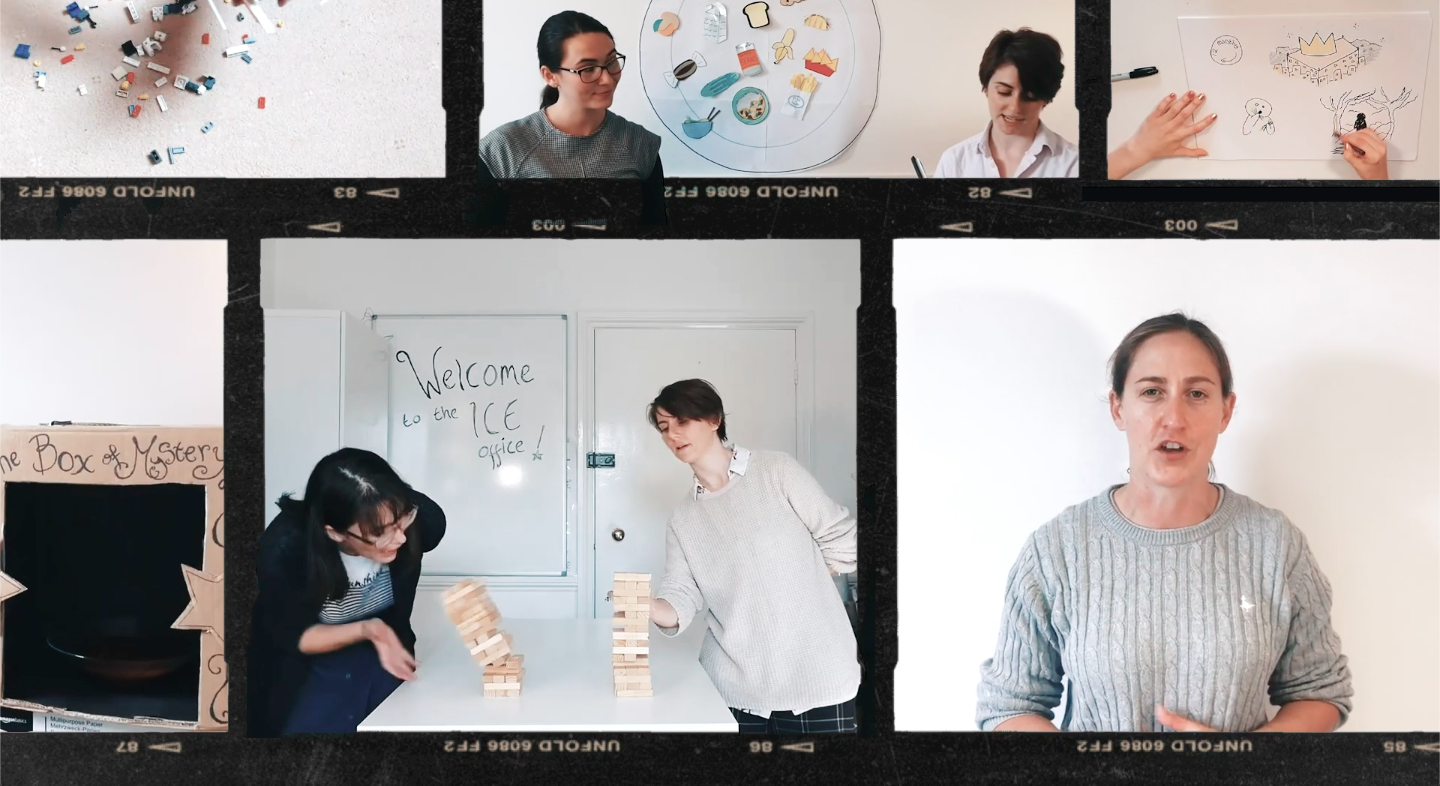 "Just wanted to say thanks for the session with our year 6s on Tuesday. It was delivered really well for them and the content was just what they needed to hear"
"Thank you so much for all you're doing to support our children. I really appreciate the prayers – particularly for my 14 year old 'lost sheep' and my other daughter benefits so much from the support of a TLG mentor. Love the ICE team.
"I think ECCU has been really great this year, it's been such a huge encouragement especially during lock-down and just generally with it being such a strange year, having the encouragement from CU has been really great."
"ICE have once again been a huge blessing to our school community. ICE's work with Year 7 has been instrumental in ensuring that young people feel known, valued and loved as they make the enormous jump from primary to secondary education."
Subscribe to our newsletter
Subscribe to our newsletter
JOIN US
Discover more about the team, follow our adventures and hear the latest news