Our aim is to bring faith to life
Exeter ICE is a schools work charity. Since 1989 we have assisted the local body of schools by providing Christian education programs, all of which support the national and local syllabus and government guidelines.
ICE is a local voluntary body, supported by a wide group of organisations, schools, businesses, city churches and individuals.
We are registered Charity 1071619, a Company Limited by Guarantee and is administered by a board of Trustees.
We are funded by voluntary donations from churches, individuals, fund raising events, local businesses and individuals.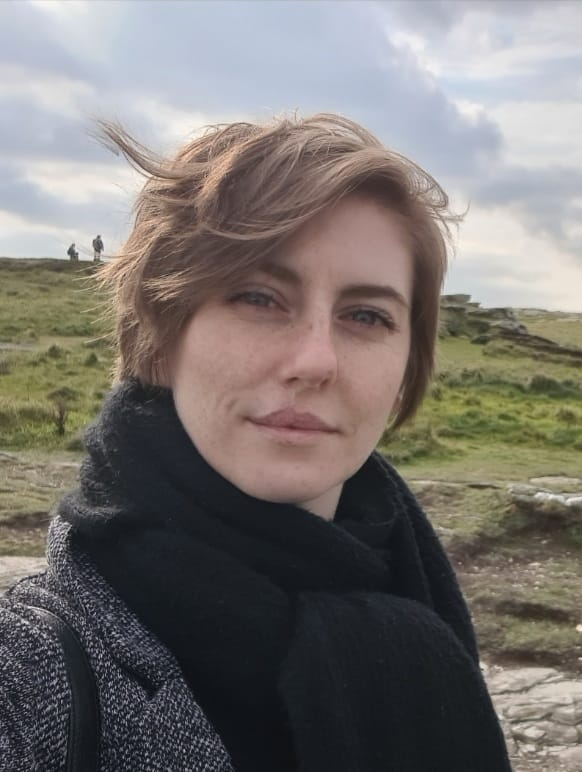 Anne-Marie

Immanuel

–

Primary School Team
Anne-Marie has been working for ICE for nearly nine years now. She loves to help answer people's questions about God, the Bible and what it's like being a Christian.When she is not planning assemblies, videos, craft activities etc, she enjoys figure skating, contemporary dance, video games, learning new things and playing with pets at home.
Email: primary-team@icetrust.co.uk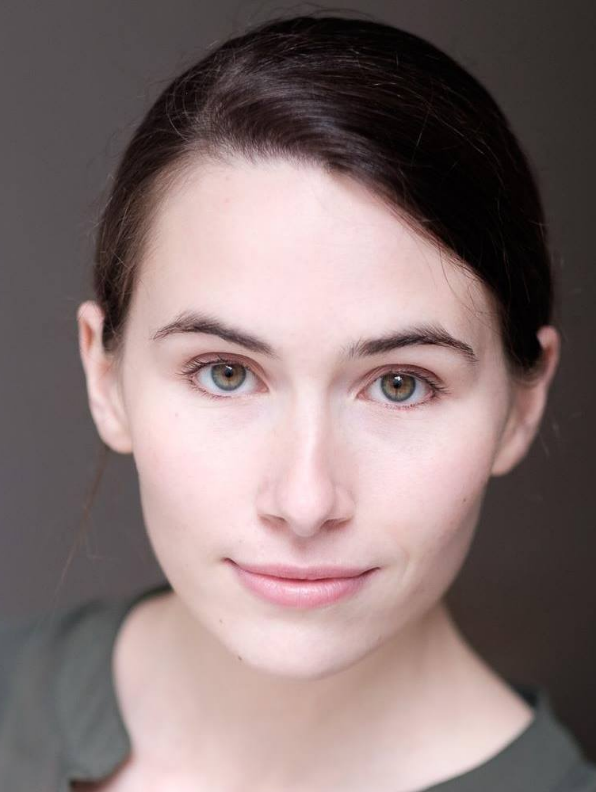 Sally Naylor –

Primary School Team
Sally joined ICE in 2015 and is a member of the Primary Team. She enjoys creative storytelling and coming up with fun activities for young people to get stuck into. As a former drama student, she can often be found rehearsing for a play or singing in her church Christmas choir.
Email: primary-team@icetrust.co.uk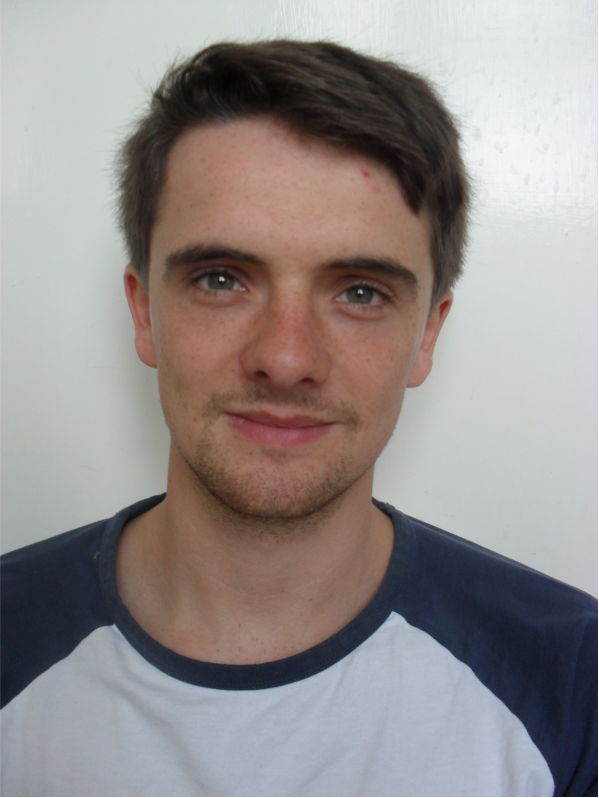 Doug Owen –

Secondary Schools and TLG Regional Coordinator
Doug started working with ICE in 2018, he currently oversees our secondary school ministry and our TLG mentoring projects. He loves to partner with churches in his work, tell people about Jesus and play games with young people. He loves rugby, football and swimming in the sea.
Email: doug.owen@icetrust.co.uk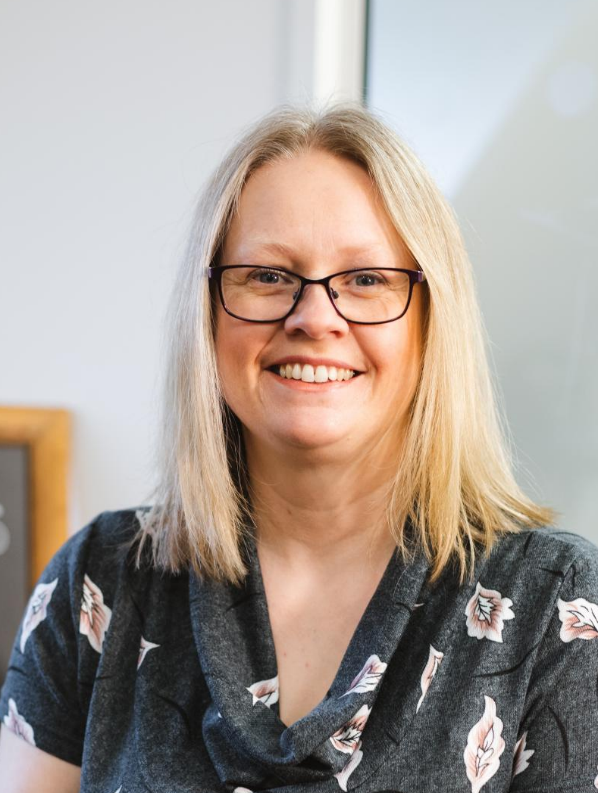 Karen Silcox –

Charity Administrator
Karen has been our charity administrator since September 2017. She supports both the staff and trustees with day-to-day management. When not working at ICE she enjoys solving puzzles whether that is Geocaching, jigsaws or watching dramas on TV.  
Email: office@icetrust.co.uk
ICE charity structure:
Trustees

 – Responsible for governance and overseeing the direction of the charity
Coordinators and Lead Workers

 – Salaried staff, who shape and develop the work

Associate Workers

– People who work for churches and other organisations who assist in ICE's ministries as part of their role (e.g. youth workers). 
Volunteers

 – Volunteers, who fully participate in all aspects of ICE's activities.
Trustees:
Brian Murray – (Chair)
Abi Hoban
Chris Keane
Tricia Morris
Sue Noden
Mary Rowe
Patrons:
John Bryant
John Tripp
ICE is a Scripture Union mission partner
Scripture Union partners with local groups who have a vision to work with children and young people in their local community
Each mission partner is encouraged to be a local expression of Scripture Union, reflecting our aims and vision in ways appropriate to the locality.
We believe the fundamental basis of this partnership is that of shared values and approaches, along with a commitment to serving God together.