Our primary age assemblies are fun, interactive and challenging. We share Bible stories such as the life of Moses, or take a more thematic route exploring what the Bible teaches on a variety of subjects such as friendship or compassion. Our themes are most often given to us by the schools. This is our main point of contact with most of our schools and the most regular way we spend our time in school.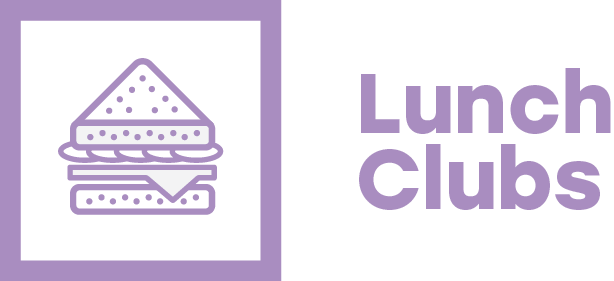 Our lunch clubs seek to provide a place where children can come and explore the Christian faith through Bible stories, crafts, discussions and other various creative activities. Lunch clubs allow us to go a little deeper and answer bigger questions than we usually have time to address in assemblies. They're a fun way to build friendships and discover what the Bible says to us today.

Our lessons are usually provided in response to requests from teachers who would appreciate a Christian point of view to help with R.E teaching. These lessons usually take the form of sharing what it's like to be a Christian, what our churches are like and what Jesus means to us. At the end of the summer term we also provide transition lessons for year 6 pupils to help prepare them for the move to secondary school.

We have created a two-part theatrical assembly series wherein the ICE team take on the roles of time travelling Bible explorer. Together they must learn from the Bible how to get along despite their differences in order to fix and power up their beloved time machine ABI. The assemblies are given in-character from beginning to end, giving the children chance to learn along the way with the characters.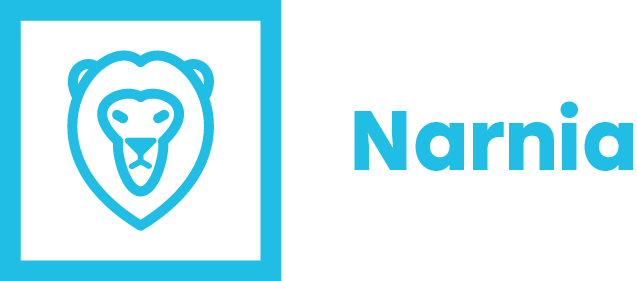 Originally created by the London City Mission, the Narnia Experience provides an immersive  and magical look into the work of C.S Lewis. School groups are invited to explore through the wardrobe and discover Lewis' motivations for writing such a story, and through meeting some of the characters in a theatrical experience, the children and accompanying teachers learn more about the figure of Aslan as a model of Jesus.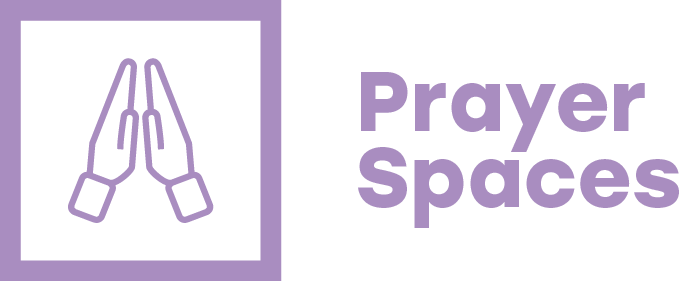 Prayer spaces are interactive and engaging spaces set up within the school itself for a whole day or just part of the day. We provide themed creative prayer activities and some teaching about the different ways Christians can pray. The children and teachers are then encouraged to explore the space at their own pace, diving or dipping into the activities as they chose.

Our Question and answer sessions can be given either in person with a visit to the school, usually one class or year group at a time, or they can be delivered via email or even video message. These sessions are usually at the request of the teachers or as follow up to our other lessons.

Our self-esteem and self-image group workshop project is currently under development. In response to the lack of primary age appropriate Christian mentoring and the great need for Christians to speak out against the damaging pressure of impossible standards set by the media and society. We are hoping to create a short program that we can offer to schools to encourage and build up those who may be struggling with these issues.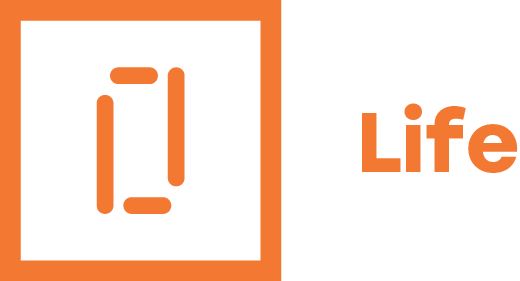 Created by Counties Evangelism, the LIFE exhibition joins with Exeter ICE every two years. The exhibition hosts school groups from school years 5 and 6 to give them the opportunity to question who Jesus is to them. Using interactive technology, pupils explore what the Bible teaches about Jesus's birth, his words and teaching, his miracles and his death and resurrection.
If you'd like to contact us, please email us at:
Primary Schools Team:  ice.primaryteam [at] gmail.com
Telephone the office: 01392 411116