What is the TLG Mentoring Programme?
TLG (Transforming Lives for Good) is a national church based charity working with vulnerable children all across the UK. According to the Association for Young Peoples Health, 1 in 10 children in the UK feel unable to cope with the school day and within every classroom, at least 3 kids will be struggling with their mental health. This leaves many children at risk of being excluded from schools which has dire consequences. Only 1% of children excluded from school will gain the necessary GSCEs to join today's workforce.
But the work of TLG really transforms lives. The TLG Early Intervention model of mentoring takes volunteer mentors from local churches to spend 1 hour a week with children at risk of exclusion from school. 90% of kids who take part in this programme show improvement at School and Home and 91% of kids say they are more hopeful of the future after working with a TLG coach.
What will your role be Doug?
My Role is to coordinate the TLG Mentoring programme in Exeter. This means recruiting volunteer coaches from churches around the city and partnering them with kids in school who are in need of mentoring. Organising training for coaches, liaising with schools and church leadership, and facilitating the partnership between ICE and TLG.
I will also be one of the coaches in these schools. I currently mentor as part of the TLG programme set up by Exeter Network Church in St Peters school, which I will be continuing as well as getting stuck in our new schools.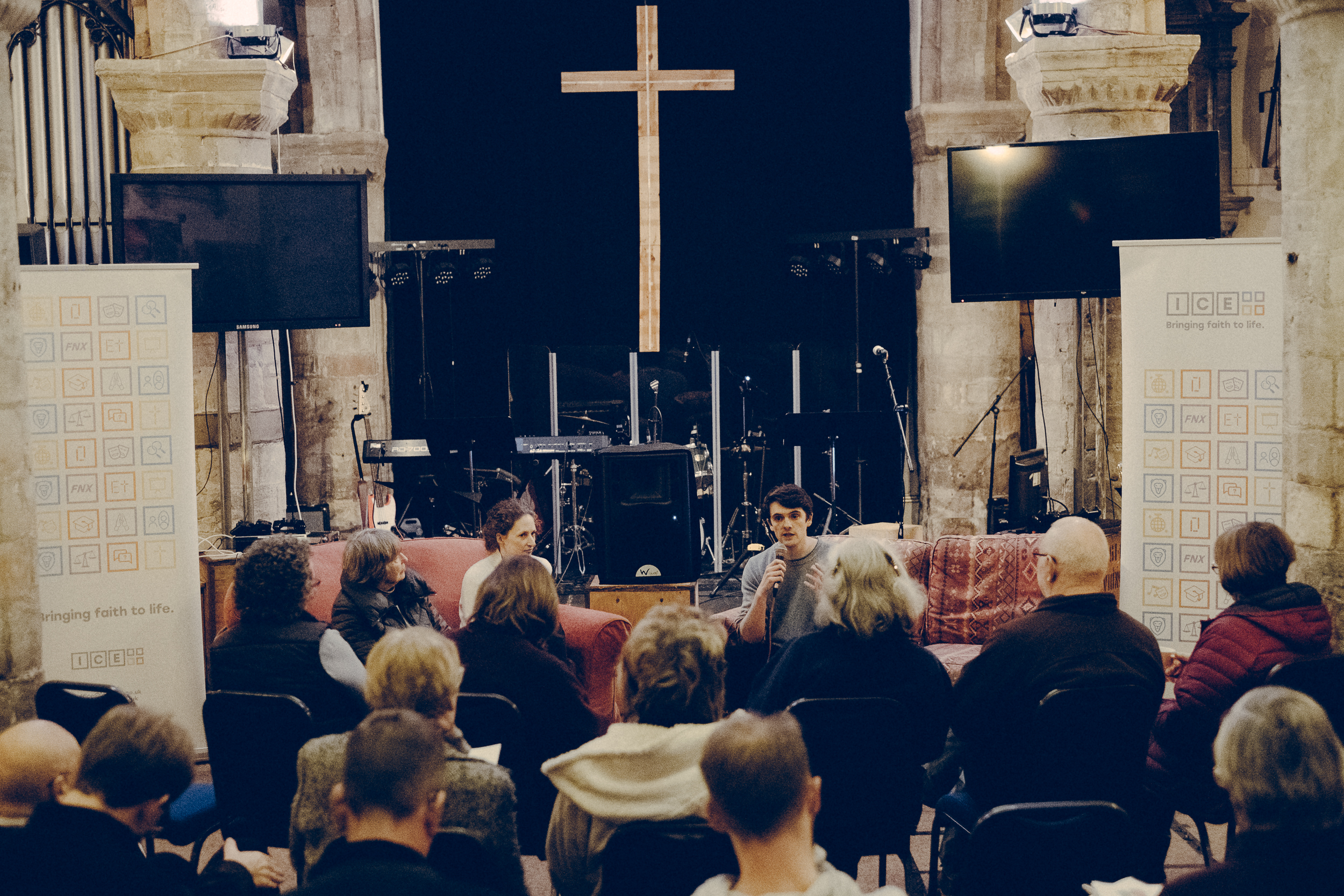 What are you most excited about for TLG?
How its work is rooted in the Gospel. In Matthew 19, Jesus rebukes his disciples for stopping children coming to him, and then goes further saying "the kingdom of heaven belongs to such as these" and He blesses them. Jesus is so full of love for young people, and this includes those who are at risk of exclusion, those who have unstable home lives or are really struggling with school. The work of TLG brings the love of Jesus into these dark situations and shows kids that they are valued, loved and cherished just as they are, and gives them a hope for a brighter future.
What schools will the TLG Programme be in this year?
We are hoping to roll it out across multiple schools in Exeter, looking to start with West Exe and St James' .
How can people get involved?
Firstly we would love people to pray for our project. Secondly, we want people to join our team! We are looking for anyone over eighteen who loves Jesus and has a spare hour a week to come and spend with a child at risk of exclusion and see their life transformed. You will be fully trained and equipped and be given access to the incredible resources that TLG has to offer. We will be running a recruitment event in early January where you will have an opportunity to hear stories from people who are currently volunteering as a TLG coach, and ask any questions that you might have. The whole event is free and there will be drinks and nibbles provided so do come along. For more details check the ICE facebook page or website. 
Thirdly we would love you to give. If you feel particularly passionate about the work of TLG and this partnership with ICE, and feel able to give financially to our work, then we would love you to join with us in this mission. Details for how you can give to ICE and this project can be found in this newsletter.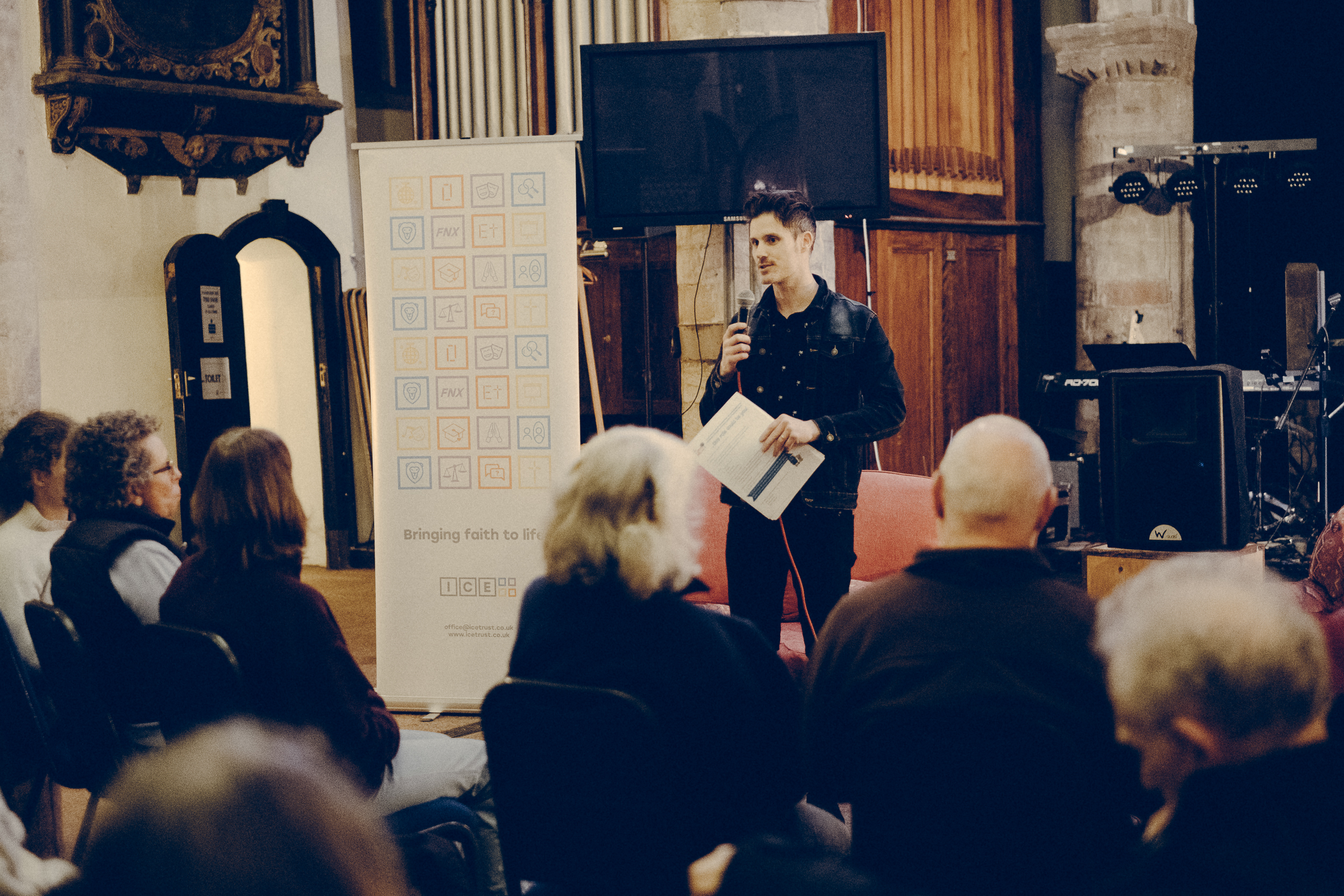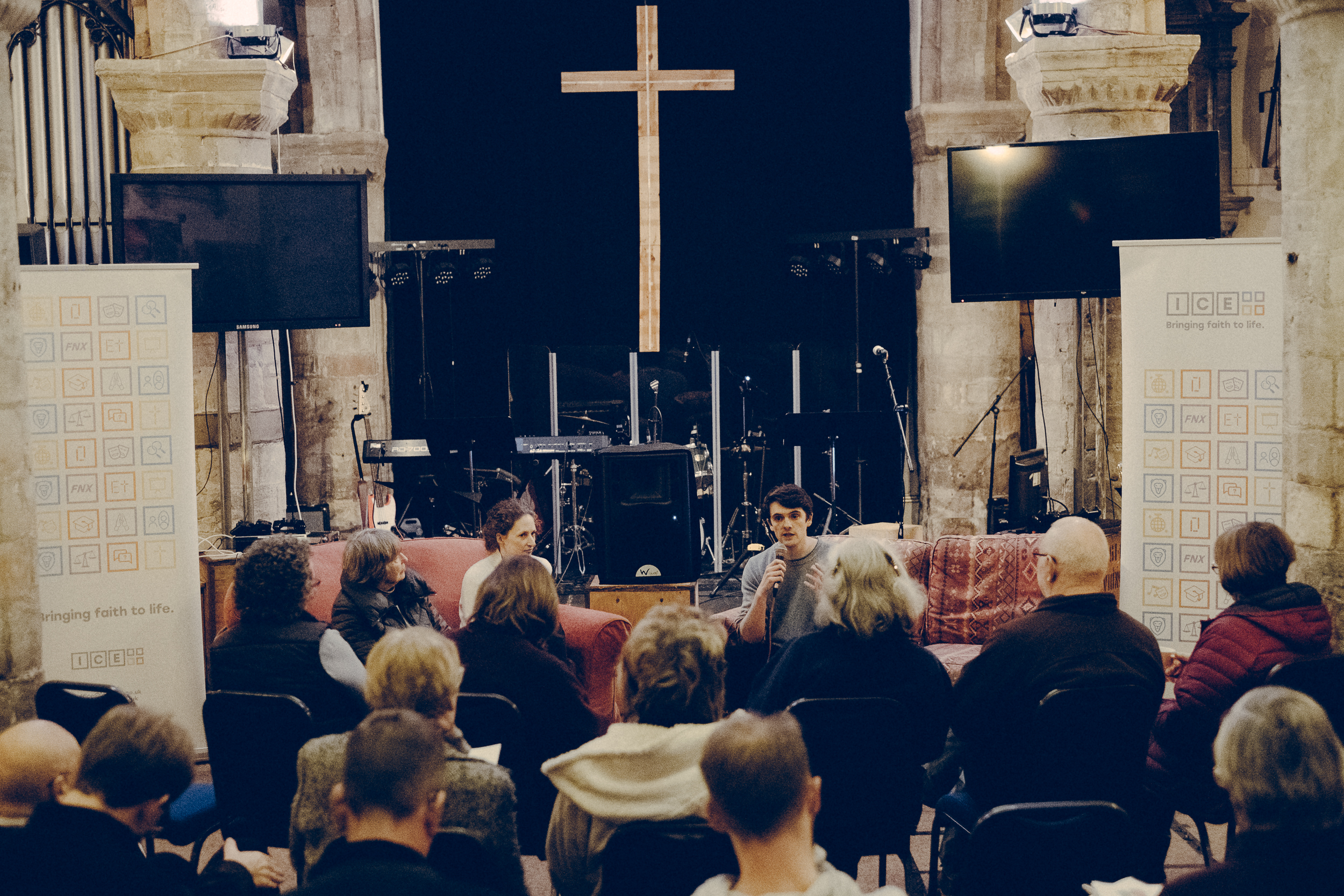 How can we be praying for TLG?
We are hoping to have at least 12 coaches trained up by February, ready to start mentoring around Easter time, so prayer for that would be great.
Also prayer for churches and schools to be open and supportive of the work we want to do and want to join us in transforming lives for good.
Additional Info
If you have any questions about the project or would like to get involved, please contact Doug at doug@icetrust.co.uk or call 01392 411 116.
More details on the work of TLG can be found at www.tlg.org.uk