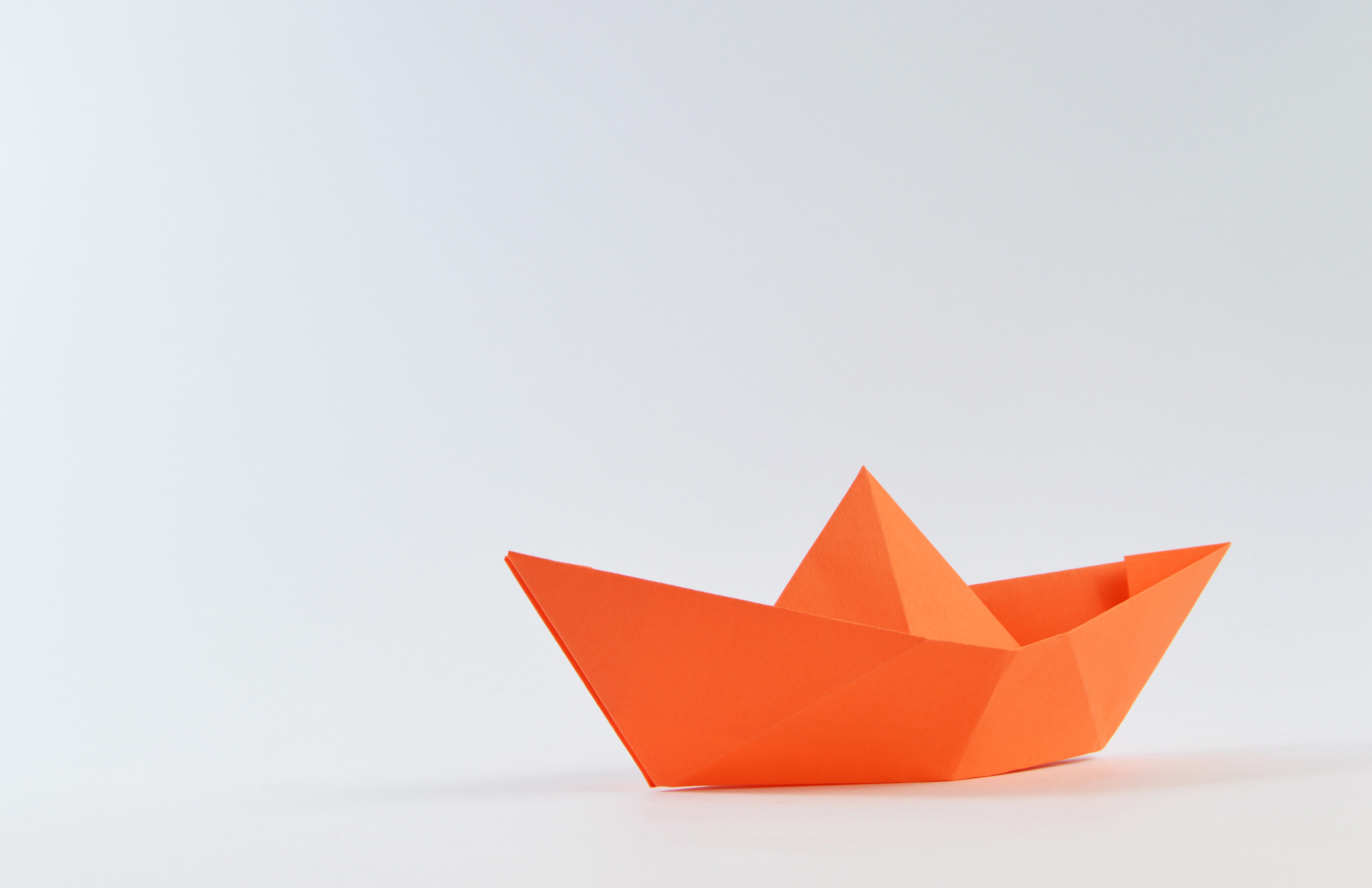 We Recommend…
This week's recommendation is for Crossroad Kids' Club Youtube channel.
You can find the channel here: https://www.youtube.com/channel/UCmMySSzKknjgAVVCOPXu_qg
What is it?
A channel full to the brim of fun resources for children, to help them get stuck into the Bible and to understand what it's all about.
Who is it for?
This channel is perfect for primary school aged children.
What can I find here?
All sorts of things! But here are some of my highlights…
God's Story – A playlist of Bible stories, from both Old and New Testament's explained in a clear and entertaining way. What I love about these videos is how they place the Bible stories in the context of the whole Bible, helping us to understand that they take place in a much larger narrative.
They are also beautifully creative. Each video has a different art style: from pictures drawn on one long piece of paper; to a theatrical scene unfolding in front of you; to even someone creating the story of Esther with a 3D pen!
God Made: – Origami tutorials along the theme of animals. Children can think about God's creation as they do some creating of their own.
What? Why? How?­ – A playlist explaining some of the important aspects of the Christian faith, such as prayer, reading the Bible and communion and why we do them. These videos are great because they unpack each idea clearly and help children to understand them at their level.
God's People – A helpful exploration into the lives of some of the Bible's most significant figures. This is a useful resource to help children understand the characters they might come across a number of times as they hear different Bible stories.
Have fun exploring, I hope you find plenty here to talk about together and to inspire you!