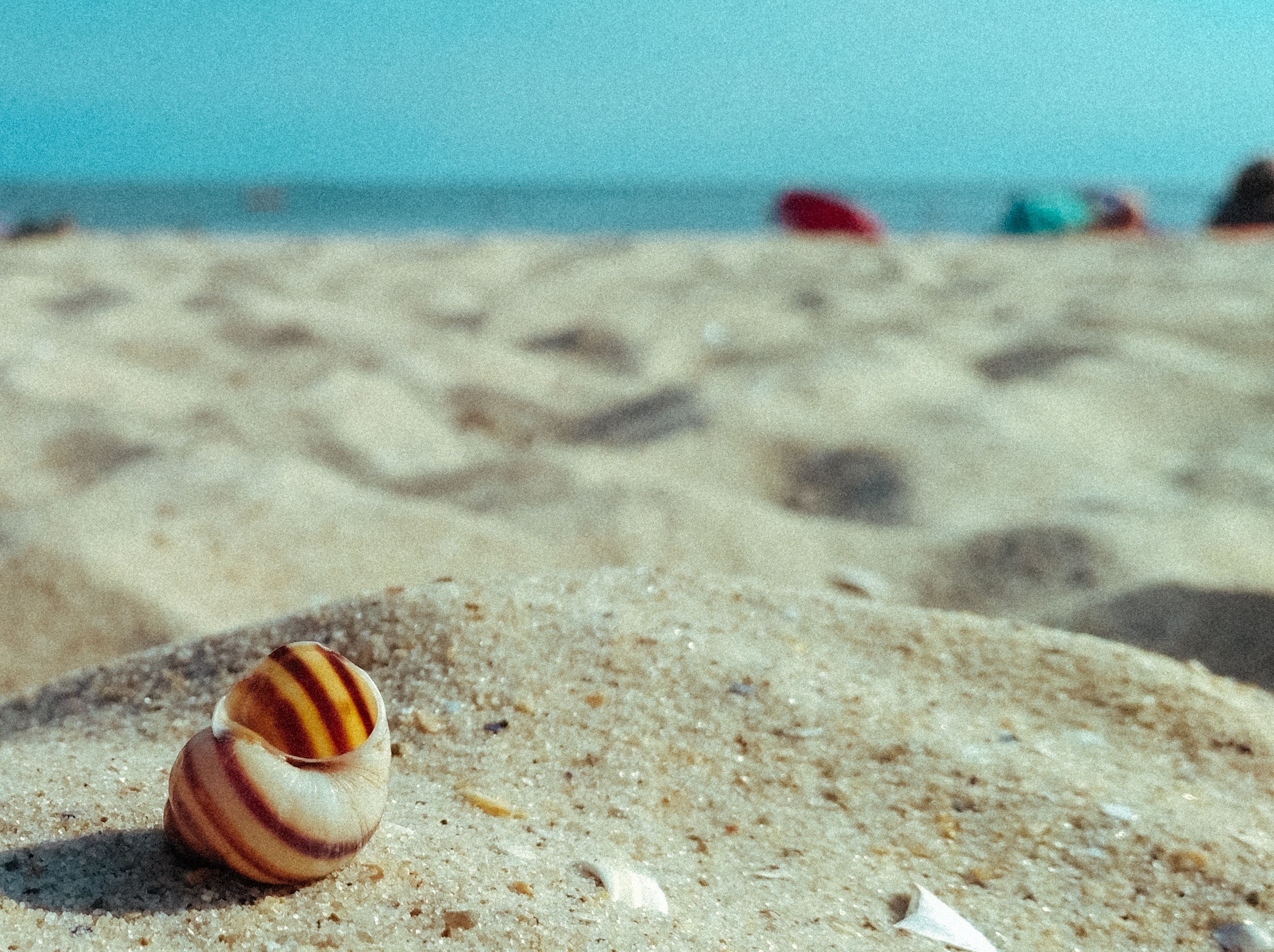 This reflection sheet is designed to go with our video series in Jonah, you can find the videos here. 
You can download the worksheet here. 
Jonah's story is a challenging one. Here is a prophet of the Lord, tasked with delivering a message of a fresh start but instead he runs away!  
We can learn so much from Jonah's rather rollercoaster story, but through this series we want to look at the way Jonah can teach us about our relationship with God, and with other people.  
 
As we go through the story of Jonah, we're going to explore how Jonah can teach and challenge us. We're going to look for ways we can grow in our relationship with God and how we can grow good relationships with other people too. We want to learn how to love God and love others.  
This reflection sheet is designed to help us begin this series by thinking about our friendships. In the shells, write down some things about a few of your friends. What do you really appreciate about them? What activities do you enjoy together?  
In the waves of the sea, write down what kind of friend you think God is like. What are some of the things God has promised to do for us? How does God show us He loves us? Are there things you enjoy doing with God? 
Colour the scene and maybe add your own decorations too. Think about how you might want to be a better friend to those around you and think about the wonderful friendship that God offers to each of us.