Take a moment to look at the tip of one of your fingers – did you know that the swirls and whorls you can see there are completely unique to you? No one else has ever had the same fingerprint as you and no one ever will!
Christians believe that God made us with great care, He made each of us one of a kind and our fingerprints are a fantastic reminder of that. Why not read this Bible verse and then take a look at your fingertips again, paying attention to every detail you can see:
I praise you because I am fearfully and wonderfully made;
your works are wonderful, I know that full well.
Psalm 139:14
Today we're going to use our fingertips to help us say 'Thank you' to God for his wonderful, creative works.
You will need: Some paper, some pens, some water-based/non-toxic paint, some newspaper to keep surfaces safe and your hands!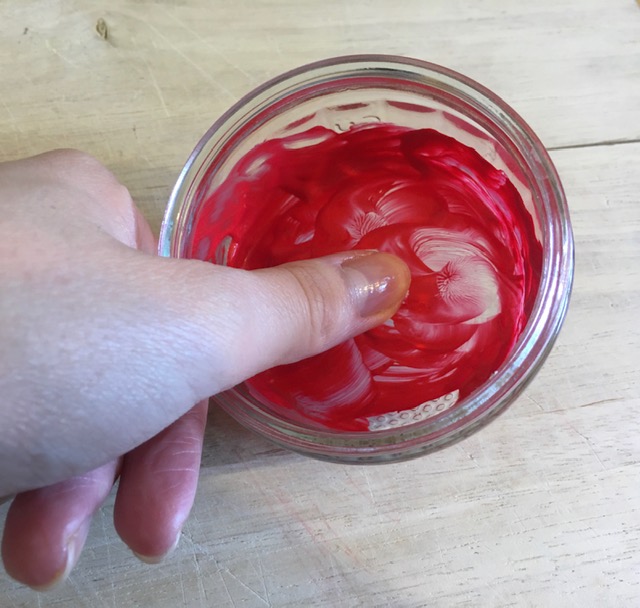 First, lightly cover a finger or thumb tip with paint (or gently press it onto the ink pad to coat it with ink)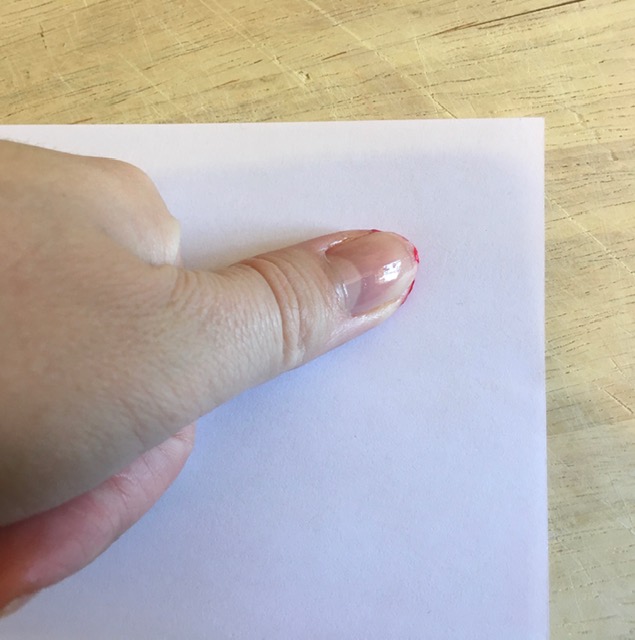 Then, press your painted finger tip onto the paper making sure not to smear it.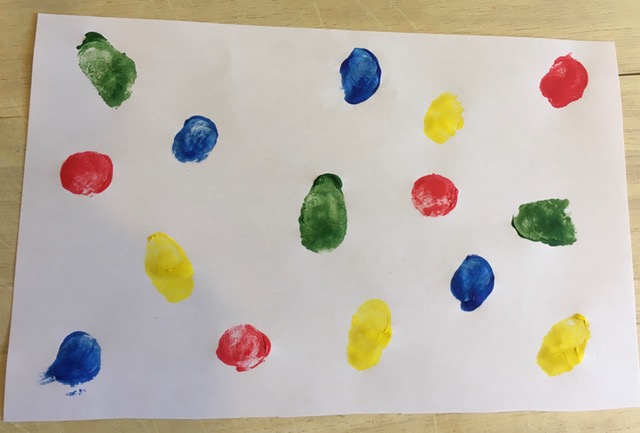 Make as many prints as you like in as many colours as you like and then leave them to dry.
Then wash your hands well with soap and water to make sure all ink or paint is removed from your skin.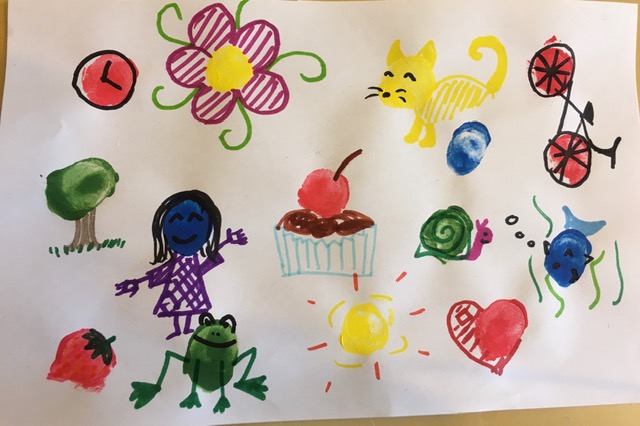 When the fingerprints have dried, take some pens and turn them into different things. Perhaps a snail, a tree or someone you care about.
As you draw these things, take a moment to talk to God about them. You could thank Him for them and let Him know how they make you feel, you could spend some time saying 'wow' about how intricate His creation is, perhaps you could ask Him to help you to look after the things that you are drawing.  
Finally, why not decorate the last fingertip to look like you. Take some time to remember how God has made you one of a kind – the Bible tells us that He knows us through and through. So why not spend some time talking to God about anything that is on your heart and take some time getting to know Him too!