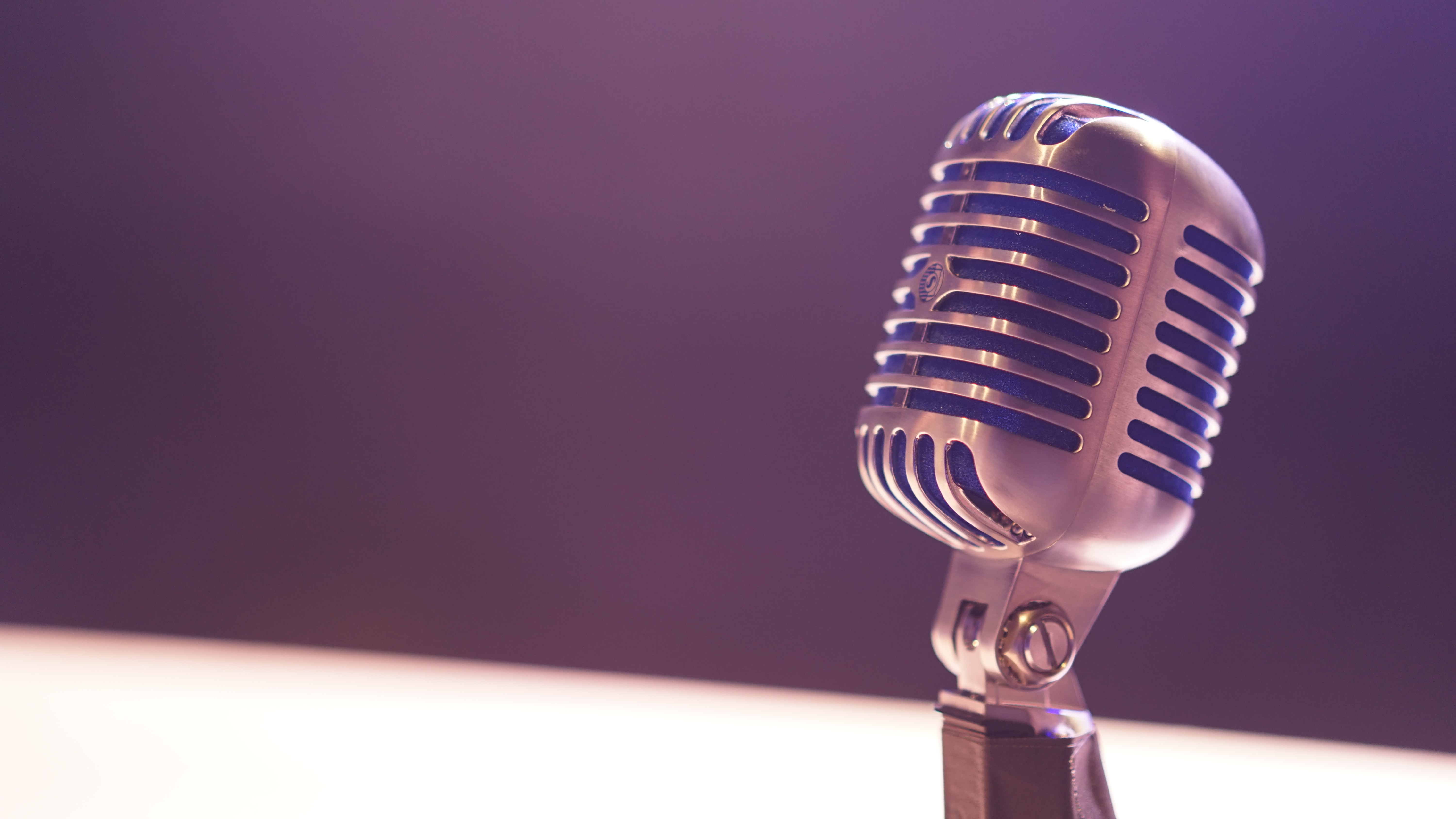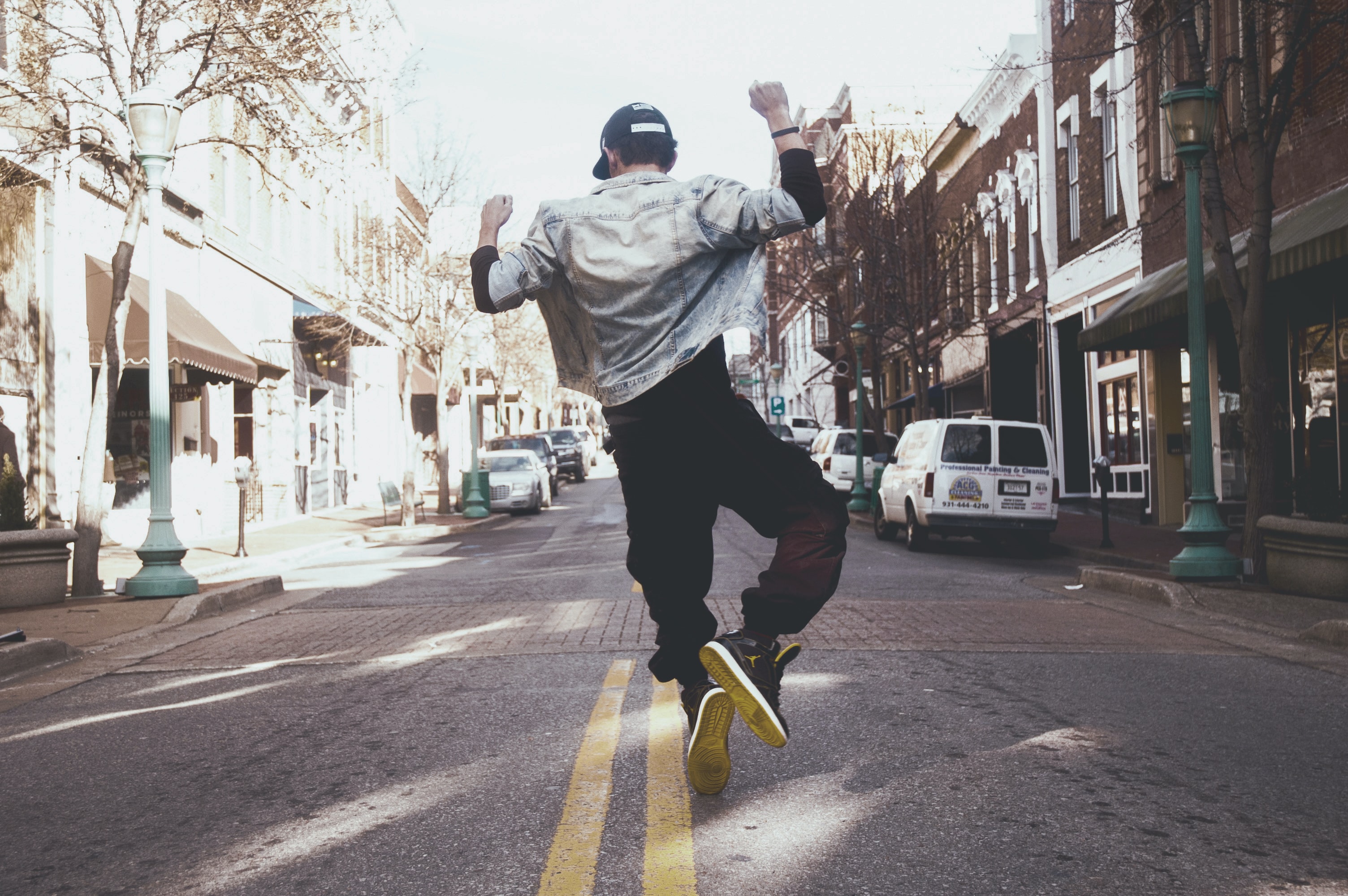 We Recommend…
Our resource recommendation this week is a band:  NewWorldSon
You can find them on iTunes, Spotify, YouTube, SoundCloud and Amazon Music.
What is it?
NewWorldSon are a Christian Soul/Pop group originally from Canada.
Who is it for? 
Anyone looking for something new to listen to!
What can I find there?
I discovered NewWorldSon at a Christian music festival a few years ago. I love a bit of a bop and was enjoying the extremely catchy, seemingly vintage jazzy tune a dance group was performing to. I made a mental note to look into the song when I returned home at the end of the weekend, however, I didn't need to wait long at all!
Later that evening the main act on the stage performed the same song! It wasn't a hyped up cover of anything vintage at all, but an original piece by the band NewWorldSon!
NewWorldSon have a refreshing, soulful, jazzy vibe that will get you on your feet ready for a praise party…or at the very least get your toes tapping!
(Anne-Marie's particular favourites are: Old Time Religion, O Lament and Salvation Station)
If you're looking for something new to spice up your worship playlist, or something to get you hyped up for your at-home workout/spring clean, or maybe you just want to dance around the living room with the kids, NewWorldSon will cheer you up and touch your heart with their lively tunes and lovely lyrics.