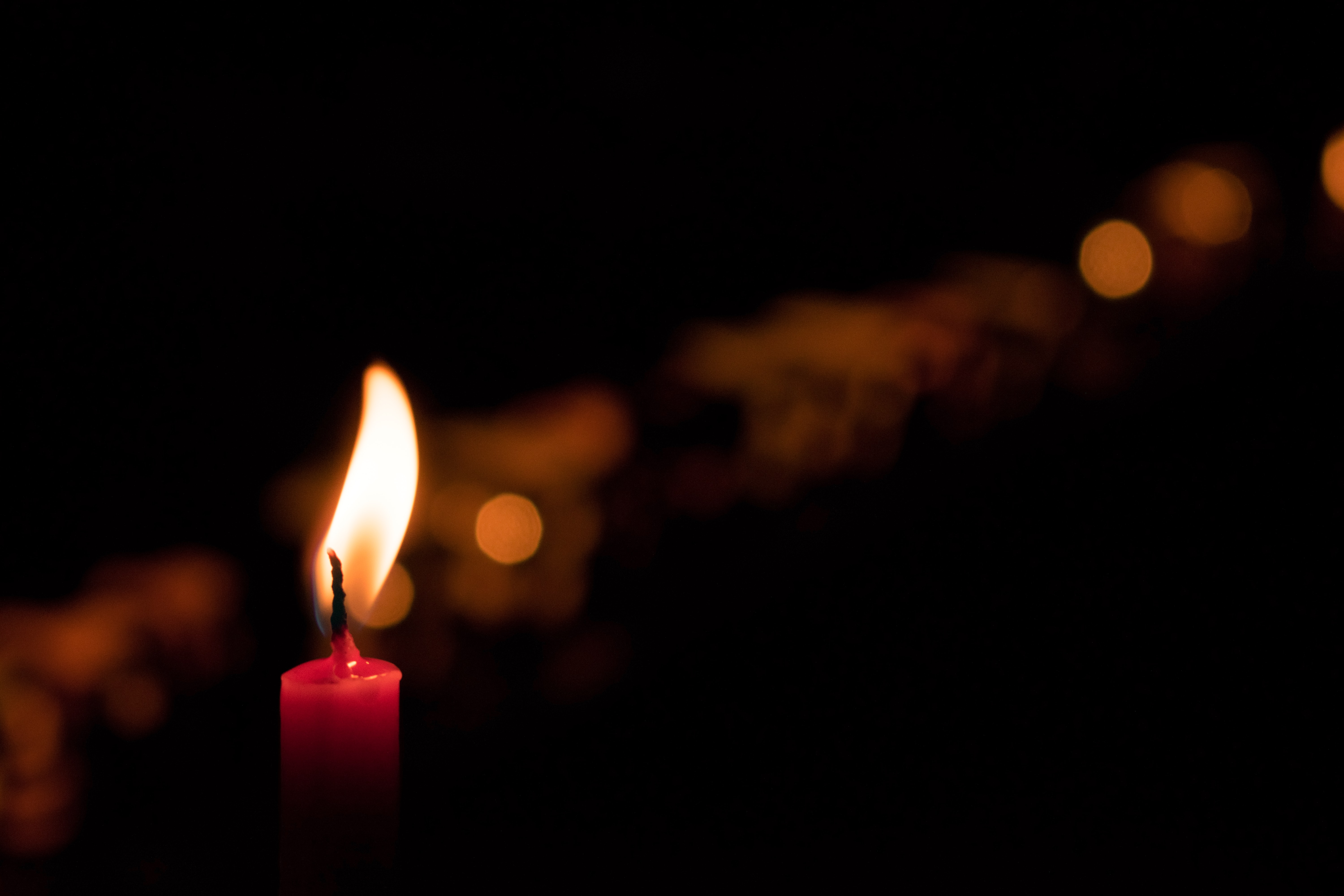 We recommend…
This week's recommendation is for the Flame Creative Kids blog.
You can find it here: http://flamecreativekids.blogspot.com/
What is it?
This blog is full of resources to inspire creative reflection, crafts and prayer at home or at church. It has pages of activities for different ages which cover many different themes within the Christian faith. 
Who is it for?
This blog is appropriate for parents of 0 – 11 year olds who are looking for creative activities to share with their children.
What can I find here?
A lovely selection of resources to entertain, educate and edify your young people. There are all sorts of activities to be found and a large number of them are simple and easy to do with things that you can find around your house (very useful in a time like this!)
Some of my favourites are:
Creative Prayer – Here you can find lots of print outs to help children to reflect and pray.  There are prayer dice you can make together and a prayer board game. I really like the prayer space ideas, an activity you can set up somewhere at home and interact with any time you feel like praying. This might help your child to recognise the importance of taking time out each day to find a space to reflect and pray in.
Reflective Colouring Pages – Here you can find printable reflective colouring sheets to share with your children. They're beautifully designed and each one helps to guide a different kind of reflection. These could even lead to discussions afterwards about what the pictures might mean.
Creative Storytelling – This tab on the blog can help to inspire you in your storytelling. It has ideas to help get your children involved in telling the stories along with you and ways to make stories more interactive. I especially love the resources you can make along with your children before you tell the story.
What I find so helpful about this blog is that there are a number of links you can follow to get to specific resources for anything you might be covering at home. Down the right hand side of the blog there is a list of links covering Bible stories, themes in the Bible, the Christian calendar, and even specific Bible verses. It's great for if you quickly want to search for activities to go alongside other things you are learning or for inspiration on how to explain what Christians believe about different topics. 
I look forward to seeing what you end up creating!