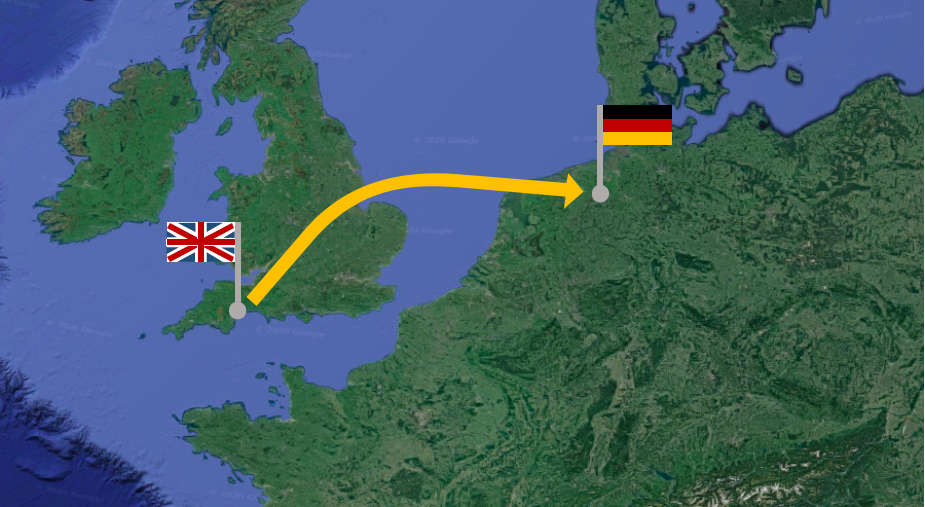 At first, I found this question quite strange. We're almost back to normal where I live in Germany now and looking back, my lockdown experience could've been worse. Apart from the massive change of having to move countries and return to my home, everything felt relatively normal for me. Obviously I wasn't able to directly go and see extended family and friends. But being home, the nice weather and having everyone around felt a bit like a holiday.
Although all of us know that the original thought of "Nice! I'll have some time off work or school to finally finish that series on Netflix", quickly turned out to be a bit short-sighted. After a while of not going to work anymore, I started to notice a change in me. I felt like I didn't really have a reason to get up and about anymore. After the first excitement of having got all that time to spare, several afternoons spent doing productive things like de-cluttering my room or a bit of gardening, I started to really reflect on what I should do.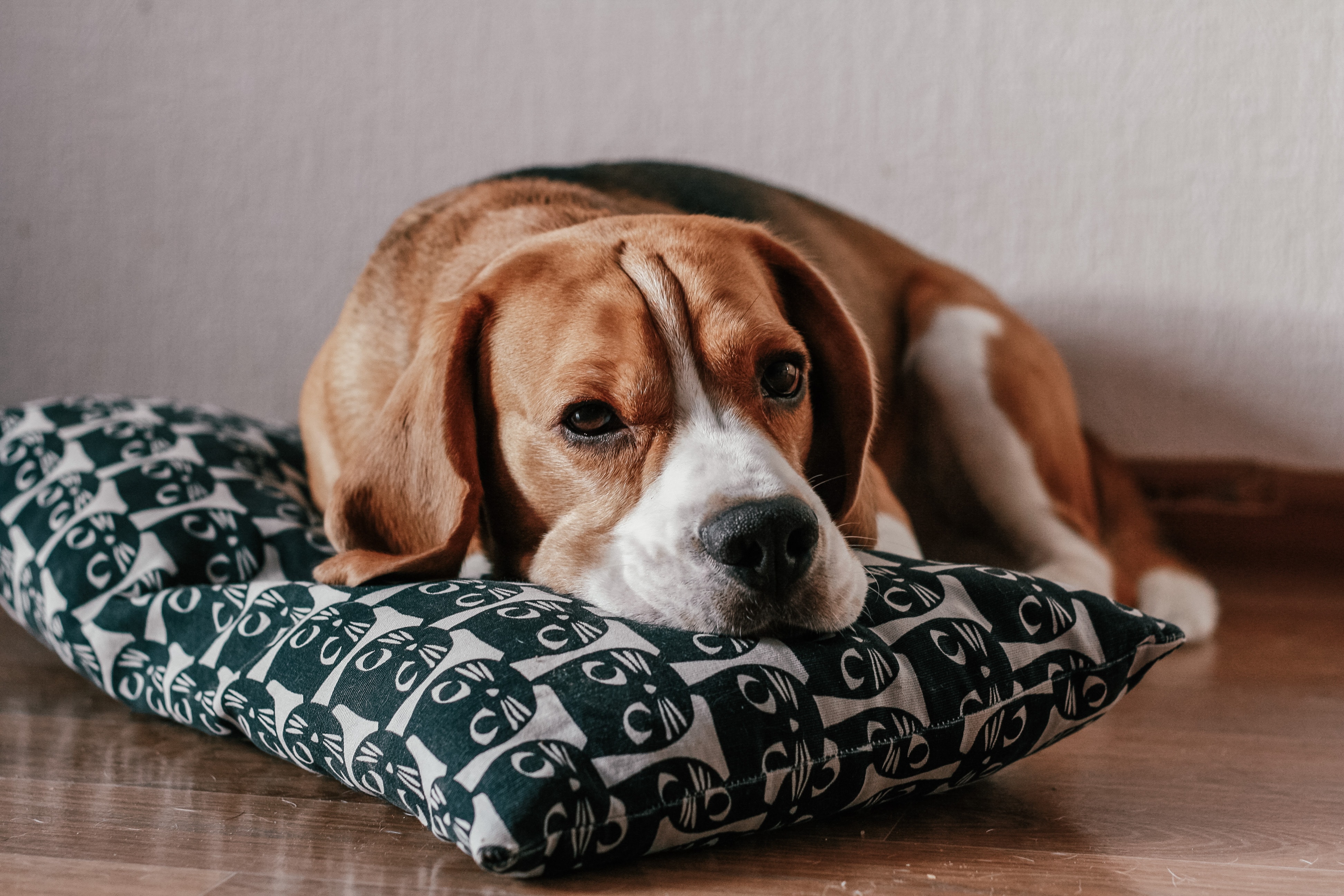 I never considered myself a person that got bored easily, and I still think that's true. Instead, I believe I really struggle to do things without a purpose in mind. Don't get me wrong, I love laying in the sun or having a good nap now and then, but I can only rest well and enjoy these things when I feel like there is a reason behind them. Resting, without having something to rest from turned out to be quite unsatisfying, at least when that lasts for months. More and more I started to ask the question "What is all this time I've got to myself good for? How can I make the best of this situation?"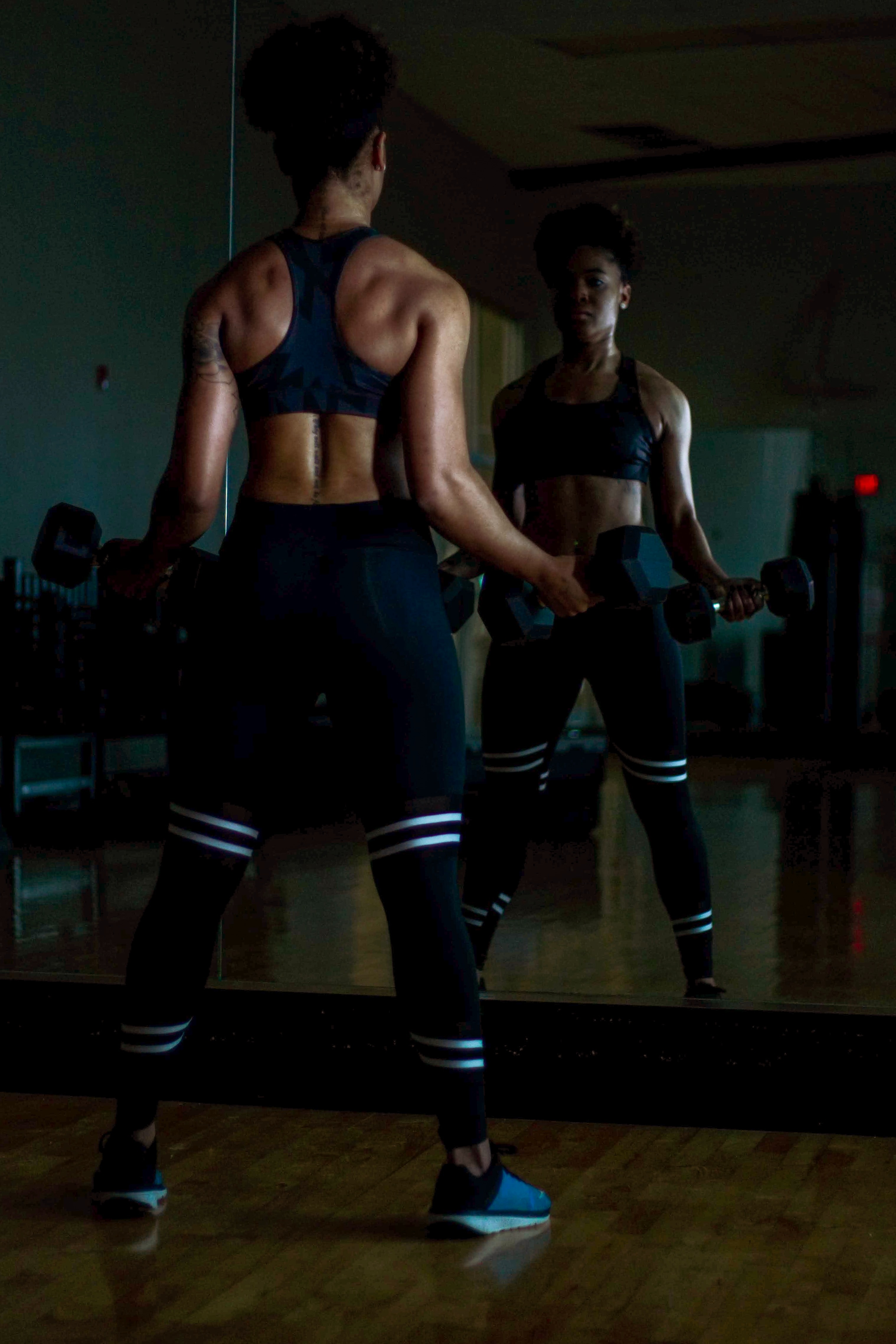 I started to pray about it and eventually came to the following conclusion. I began to think of this period as a boot camp. In a boot camp you do two things (I mean in reality it's probably more than two but these are the ones I want to focus on)
You prepare for something great
You value your alone-time

 
Firstly, you go to a boot camp with a purpose, you have a goal. Losing weight, gaining muscles, training for the next season, you name it. You prepare, you get in shape for what's to come in order to do well. Try to view this time as a time of preparation. 'What is it I'm getting ready for?', you might ask and I am totally incapable of answering that question for you. God however knows exactly what's ahead. In Jeremiah 29:11 He says "For I know the plans I have for you…plans to prosper you and not to harm you, plans to give you hope and a future" Maybe your preparation lies in reflecting on this question, not with worries in your mind but with hope, getting ready for the next step, investing in yourself by discovering new hobbies, becoming healthier or reading books that inspire you.
Lastly, even in a boot camp, where you work hard on yourself and train hard for the next season, you need to rest. As you mostly train in a group, preparing with other people around you doing the same, you will probably start to value your alone-time much more and enjoy some privacy. While it's important to still spend time with people in lockdown (virtually if need be), you can also discover the beauty of practicing solitude now and then. Try and make some time to rest intentionally, time to just be alone with God. Try to listen to your thoughts and talk to God about your worries or concerns, what went well that day or things you're grateful for.
But no matter how you spend this lockdown period, whether you feel like you're rocking it or are still looking for a reason to get up in the morning – always remember the fact that His love for you will never be determined by your own accomplishments!
Karin
Photos courtesy of Pexels.com
10 This is what the Lord says: "When seventy years are completed for Babylon, I will come to you and fulfill my good promise to bring you back to this place.                   11 For I know the plans I have for you," declares the Lord, "plans to prosper you and not to harm you, plans to give you hope and a future. 12 Then you will call on me and come and pray to me, and I will listen to you. 13 You will seek me and find me when you seek me with all your heart. 14 I will be found by you," declares the Lord, "and will bring you back from captivity. I will gather you from all the nations and places where I have banished you," declares the Lord, "and will bring you back to the place from which I carried you into exile."
Jeremiah 29:10-14